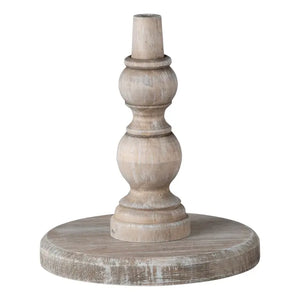 Glory Haus
Neutral Base for Toppers
Regular price
$20.00
$0.00
Whatever the occasion may be, decorate your home with one of our toppers on the neutral stand. This stand will go with any décor and give the room a vintage feel.
* Original Design
* 5.5" x 7.5"
* Each of our toppers fits within stands making for easy decoration for any season!
* Stands are sold separately from the interchangeable toppers.