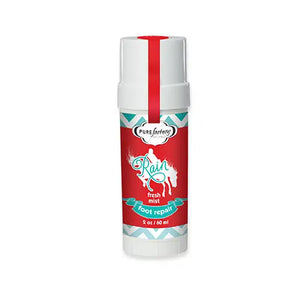 PUREfactory
Rain Flip Flop Foot Repair
Regular price
$13.99
$0.00
Foot repair 2 oz - rain
Rain fragrance is handcrafted with 5 essential ingredients: beeswax, cocoa butter and olive, sweet almond and coconut oil creates this balm that is a natural antibacterial, conditioning, moisturizer for your feet.
Twist up container provides a no mess application.
**note​​** white containers are temporarily out of stock due to national shortage. product may be shipped in natural color container.
Twist it up * apply * foot fixed!
Ingredients: beeswax, cocoa butter, oils (coconut, olive & sweet almond), & fragrance
Gluten free always!